Welcome to Pir-Inci!
Appealing to many sectors with a wide range of products, Pir- Inci serves to the needs of its customers by producing, quality, fast and reliable service according to each requirement.
Sectors
Depending on the needs of each customer, we operate in many sectors, below are some
News

12-15 OCTOBER 2022
TUYAP EXHIBITION CENTER - ISTANBUL
HALL: 3
STAND NO: 320A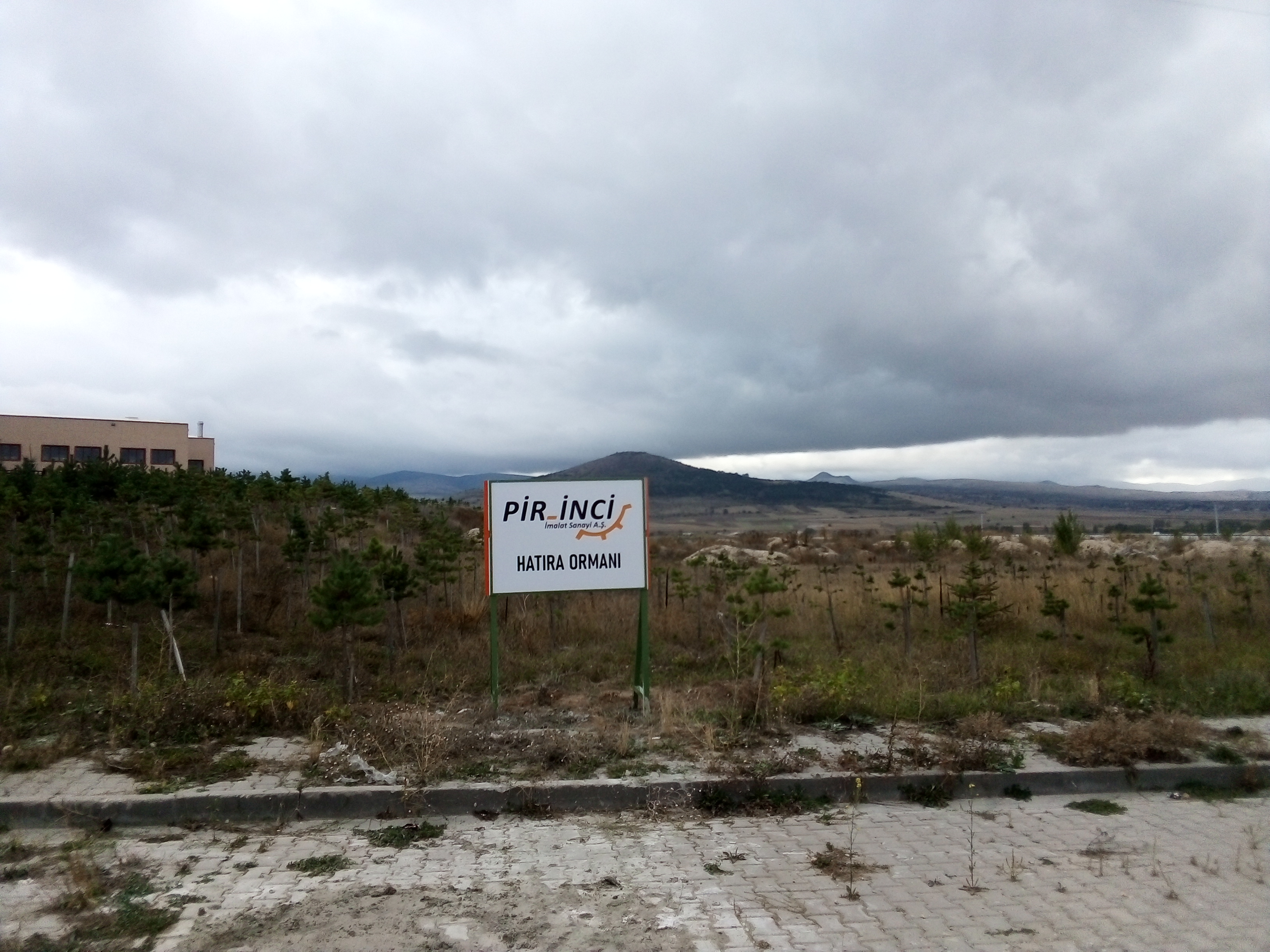 As Pir-Inci A.S, we believe that we should always take responsibility for the reproduction of forests, the continuity of the ecosystem and a sustainable future.
With this understanding, we created the "PIR-INCI A.S MEMORIAL FOREST" in our Çerkeş factory. We planted about 3,000 pine trees.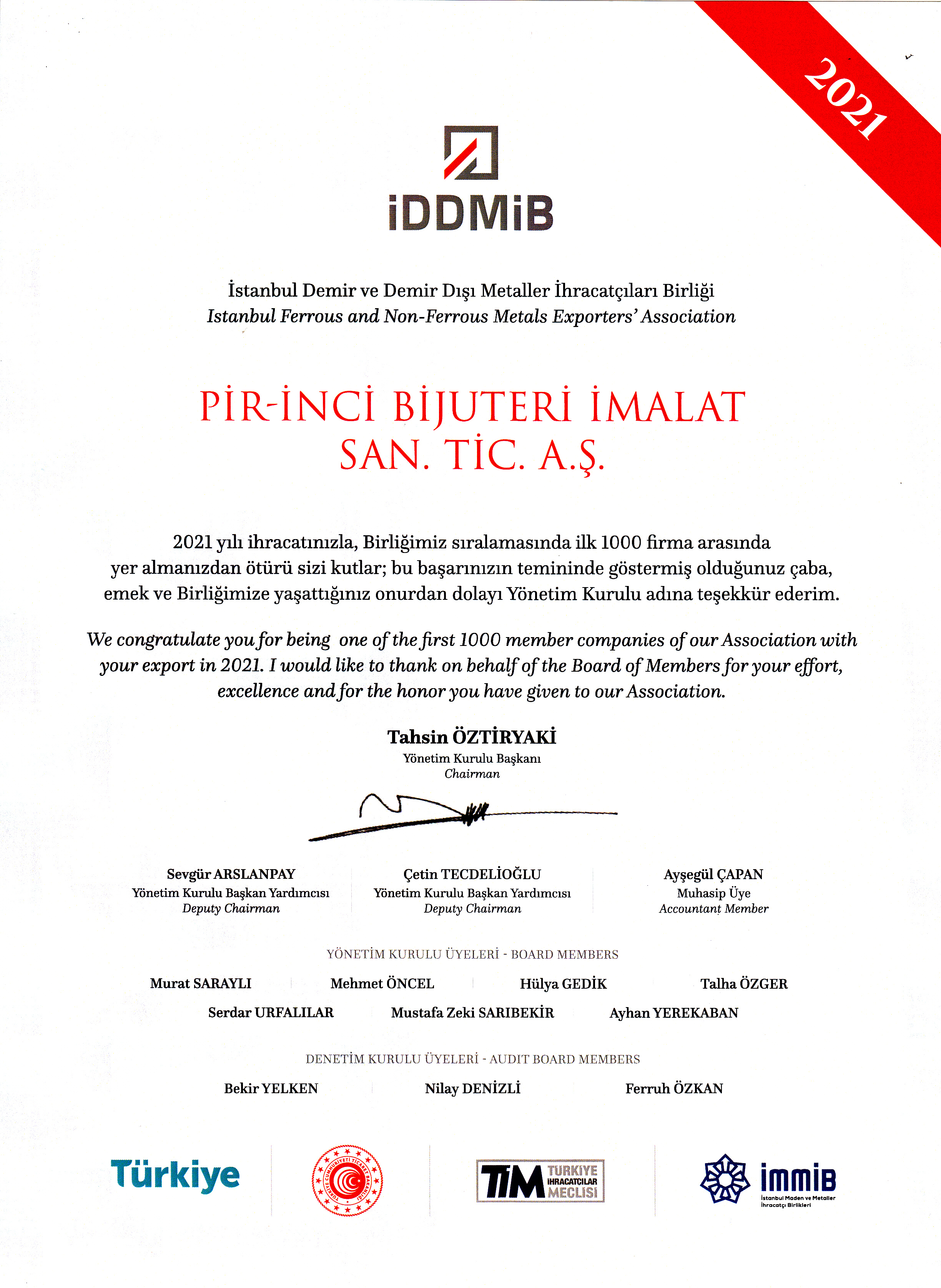 During the ceremony of ''2021 EXPORT SUCCESS AWARDS'' held by IDDMIB (ISTANBUL FERROUS AND NON-FERROUS METALS EXPORTERS' ASSOCIATION), Pir-Inci A.S succeeded to be among the first 1000 companies and was awarded a certificate of honor.
We would like to thank to all our precious colleagues and clients for their contributions receiving this honor certificate.
Old News...
Our facilities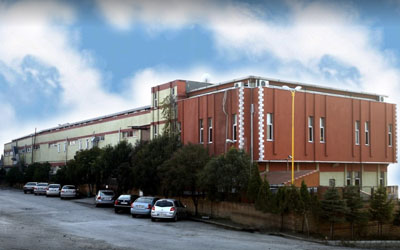 İstanbul - Hadımköy